We have always had a passion for photography, before we met and married. Now we have combined to capture those special moments. Our moto is "two are better than one" - and it's true.
We specialise in Wedding Photography as we know how important it is and love to share and record those precious moments.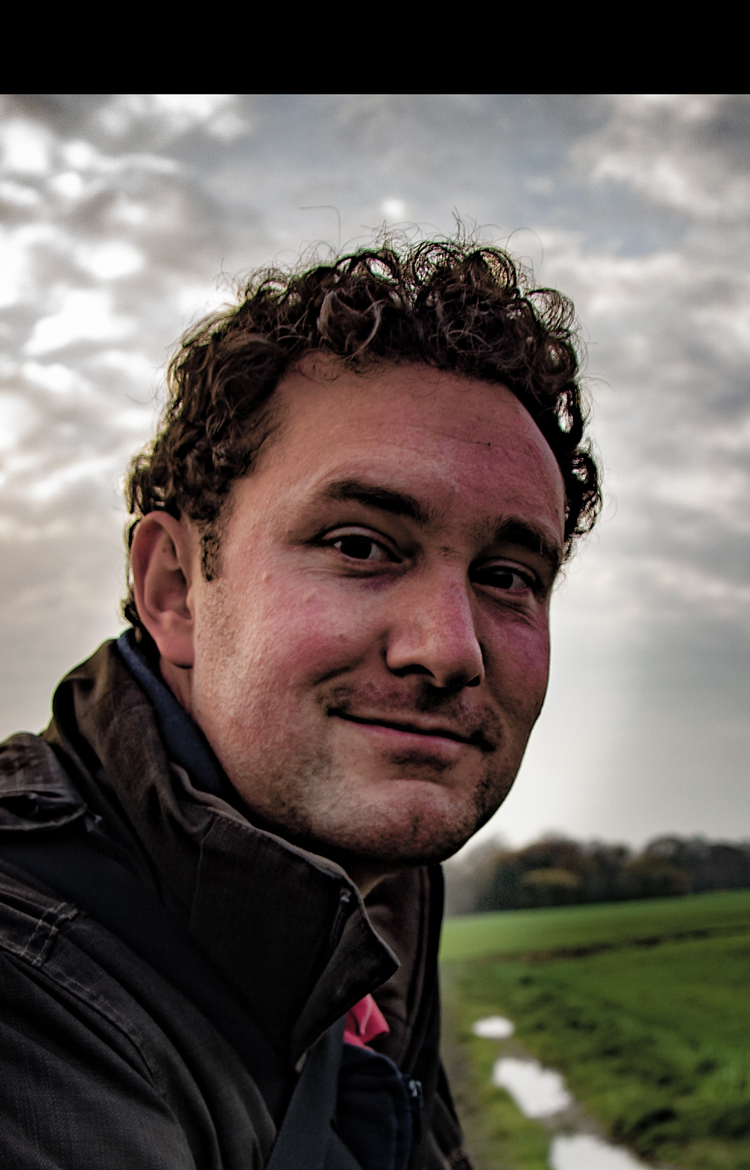 Milton Kalinics
Lead Photographer
Milton's love of photography has dominated his life not quite since the womb but you get the gist. He has inspired many photographers in the past and is now branching out. Milton always goes the extra mile to get that shot!
Laura Kalinics
Second Photographer and Assisant
Budding Photographer, Laura enjoys capturing those moments that can be enjoyed over and over again. She also enjoys compiling them into various media - including photo albums.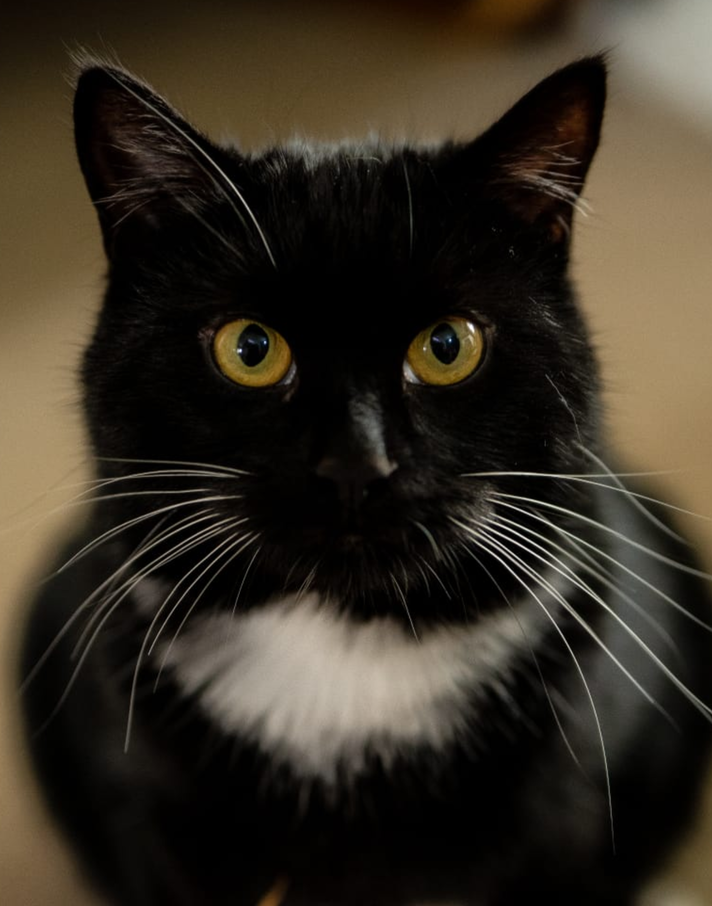 Rosie is a editing specialist feline. She is always there to offer support and encouragement. Not quite sure if it's one blink for yes or not?? Time will tell.