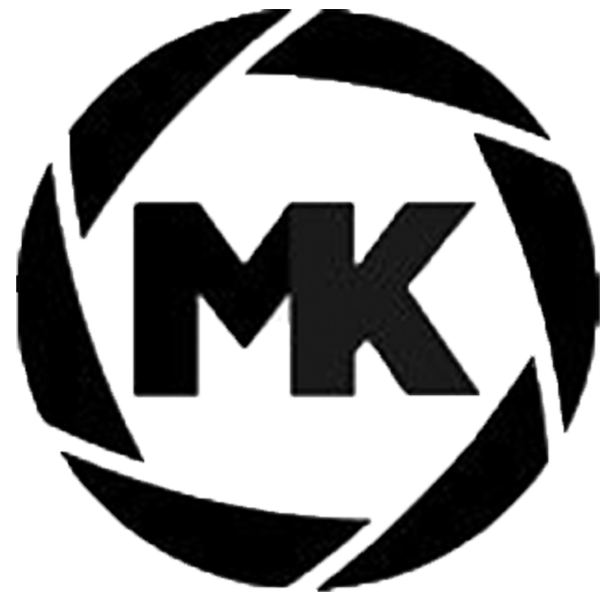 Milton
­

­

­­

­

­

k photography

­­
Frequently Asked Questions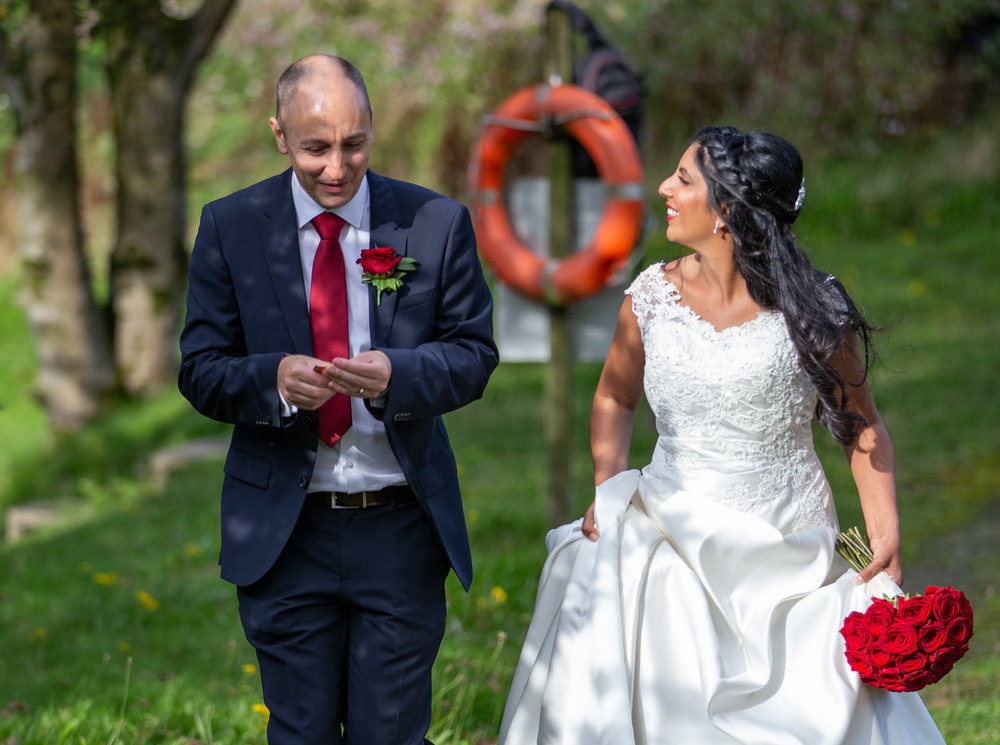 Questions and (hopefully) Answers
Please find included many questions we have been asked and some we feel are important to clear up.
Your question is not listed - ask us!
How would you describe your shooting dynamic?
We are a relaxed friendly and down to earth pair. We want to capture you as you are and make you feel at ease.
How many pictures will I receive?
Roughly around 700 for a full day shoot (From bridal preperation to Last Dance) More than you could ever hope to use.
Are you Jeans and T-Shirt Photographers
Oh no - you have dressed for your special day - we do the same. However we will want to blend into the background - so no red dresses sadly.
What area's do you cover?
We are based in Manchester, we love to travel up and down the country - surprise us with a location we have never heard of.
Staffordshire, Stoke on Trent, Wigan, Cheshire, Manchester, Liverpool, The Wirral, Southport to name a few
What process do I follow to book...
We want this to be as easy as possible - see below.
Contact us via the booking form
We will contact you via telephone or email
Complete booking form and pay deposit
Deposit for weddings required - £250 to secure your date, BALANCE WILL BE REQUIRED 4 WEEKS BEFORE THE EVENT
Meet in person / via Webchat
We can view your venue (if local) and discuss options for your big day